We have more than 200 concentrated single TCM herbs. A customized formula is made for each individual's specific needs.
Personal formula:
Based on traditional formulations and each patient's personal situation, we offer personalized herbal formulas.
Recently, we use more "Xiaoxiao Fang" or "小小方" theory to prepare personalized herbal formulas which only require a few grams of powdered medication a day. These herbs are safe and can be drunken as tea everyday as prescribed.  "Xiaoxiao Fang"  theory not only uses the specific compositions of herbs, but also use the properties of the herbal combinations to cause energy to raise, descend, and move horizontally. These energy movements make it possible for energy communication between the head and the feet. In patients with Diabetes, this would mean relieving the dryness of the head to circulate the energy to the colder lower extremities so that they will no longer need to urinate as frequently.  For patients with Asthma, the herbal medication will transfer the extra energy in lung area to the kidney area so that the lungs can breathe easily and the kidneys will be well balanced. These are just two simple examples of the power of the "Xiaoxiao Fang" — there are many more amazing uses!
"Xiaoxiao Fang" theory is understood on the cellular level. Dr. Shixiao Zhao has figured out which herbs can open the cellular membrane to allow excess materials usually held within the cell to be let out so that the energy can be circulated and be more evenly distributed. This simple mechanism can make even the excess materials in  a Brain Tumor or Uterine Fibroid be easily released without the need of an invasive surgery.
"Xiaoxiao Fang"  can help Diabetes, Asthma, Tumor, Uterine Fibroid, Depression, Common Cold, Tinnitus, Insomnia, Somnolence, Fatty Liver, Cirrhosis, Hepatitis, Hair loss, Pulmonary Fibrosis, Psoriasis, Kidney related diseases, and more! 
Personalized herbal formulas cost $10/day, with $5/day discounted price for 65+ elders.
We also have ready-made formulas available for purchase from GuangCiTang® (广慈堂), a leading U.S. brand of Chinese medicine established since the 1990's well known for its reputation for quality, efficacy, safety, and affordability. Each bottle is $15.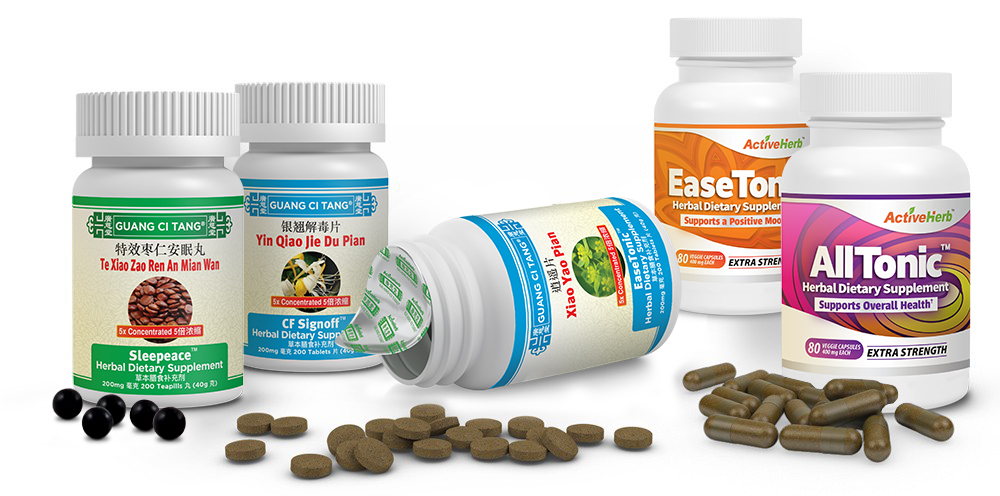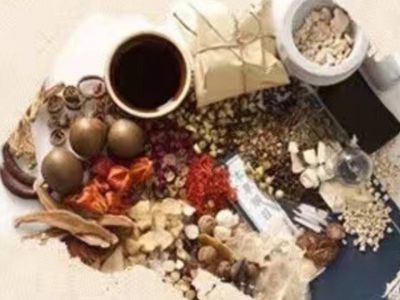 Click Here to make an appointment